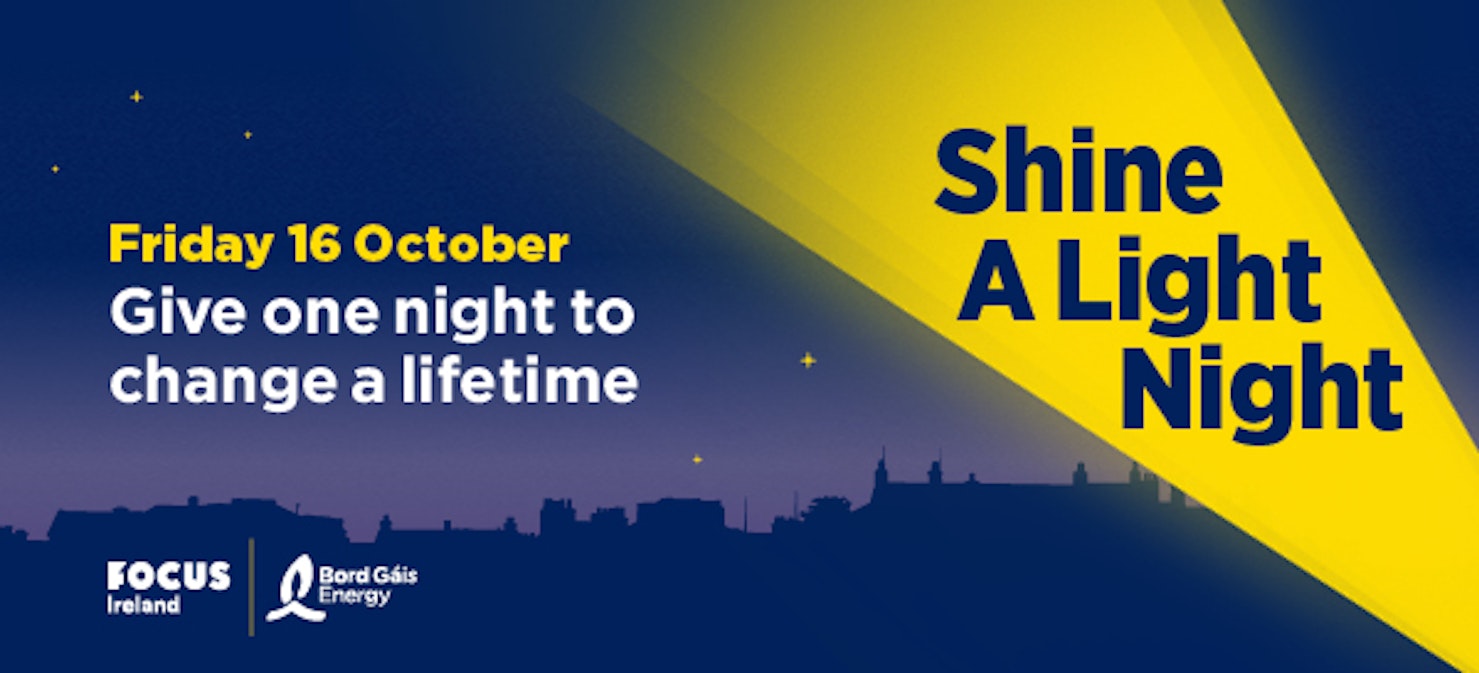 About this company
The Tara Building
The Tara Building is Dublin's most colourful coworking space, created with innovative design for new ways of working. It takes inspiration from the hill of Tara, the place where kings and queens used to meet.
Their coworking floors are bright and spacious, with plenty of natural light. The decor features salvaged timber and an abundance of plants, scientifically proven to increase happiness and productivity.
They are flexible office spaces designed to work for you. Whether you need total privacy or room to chat and collaborate, their breakout areas and phone booths give you space to step away from your desk.