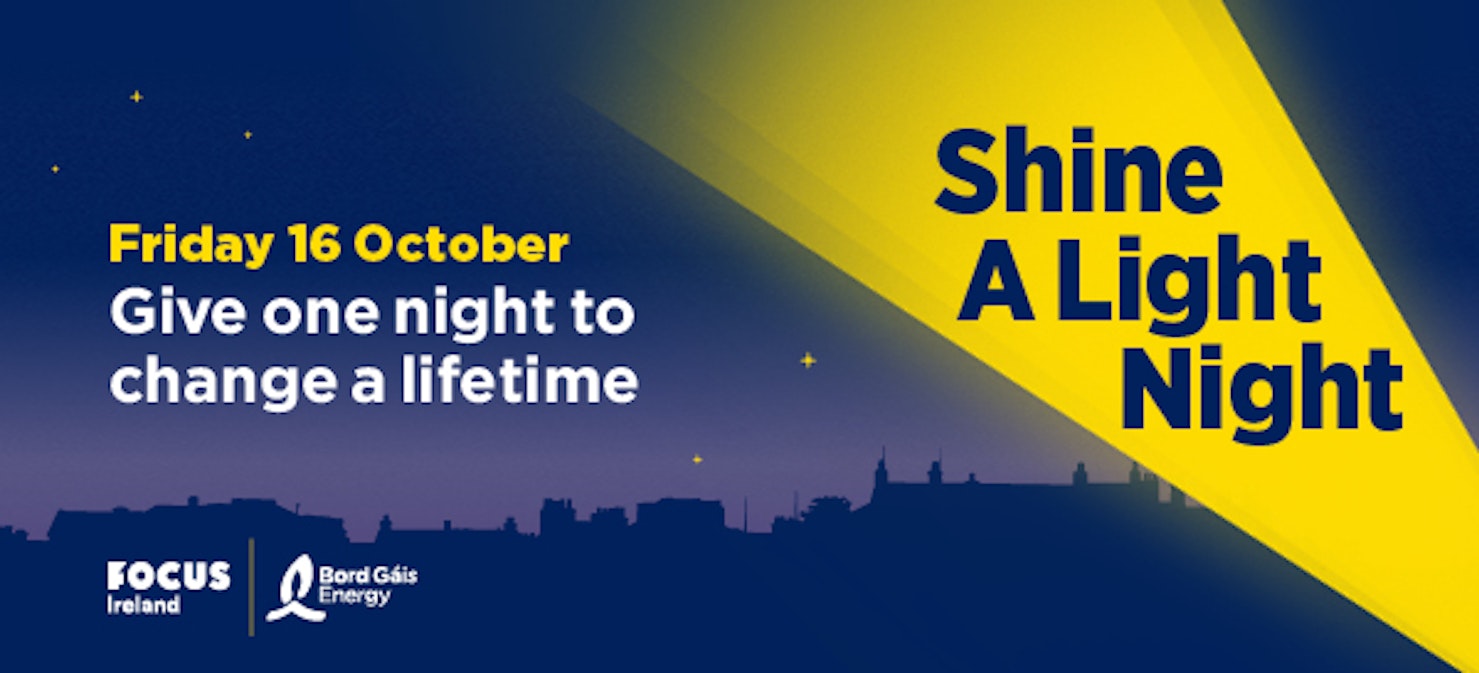 About this Company
Mark O'Reilly is at the forefront of the executive wellness industry in Ireland, having followed his professional soccer career by founding FitVision. Based on the learnings and experience Mark has accumulated throughout his years within the health and wellness industry, he has developed a method of executive performance coaching which looks to empower and educate his clients. Mark exclusively works 1 to 1 with executives focussing on the following areas:
Leading Self - Increasing your level of self awareness and redefining your idea of success as a leader
Leading Others - Increasing your ability to positively influence those who most effect your success as a leader
Leading Change - Increasing your capacity to overcome the iterative and transitional challenges of leadership
Mark also facilitates development programs for leadership teams within an organisation with the aim to improve their overall leadership fitness. These programmes can also be tailored towards teams or departments within an organisation to increase their overall effectiveness.