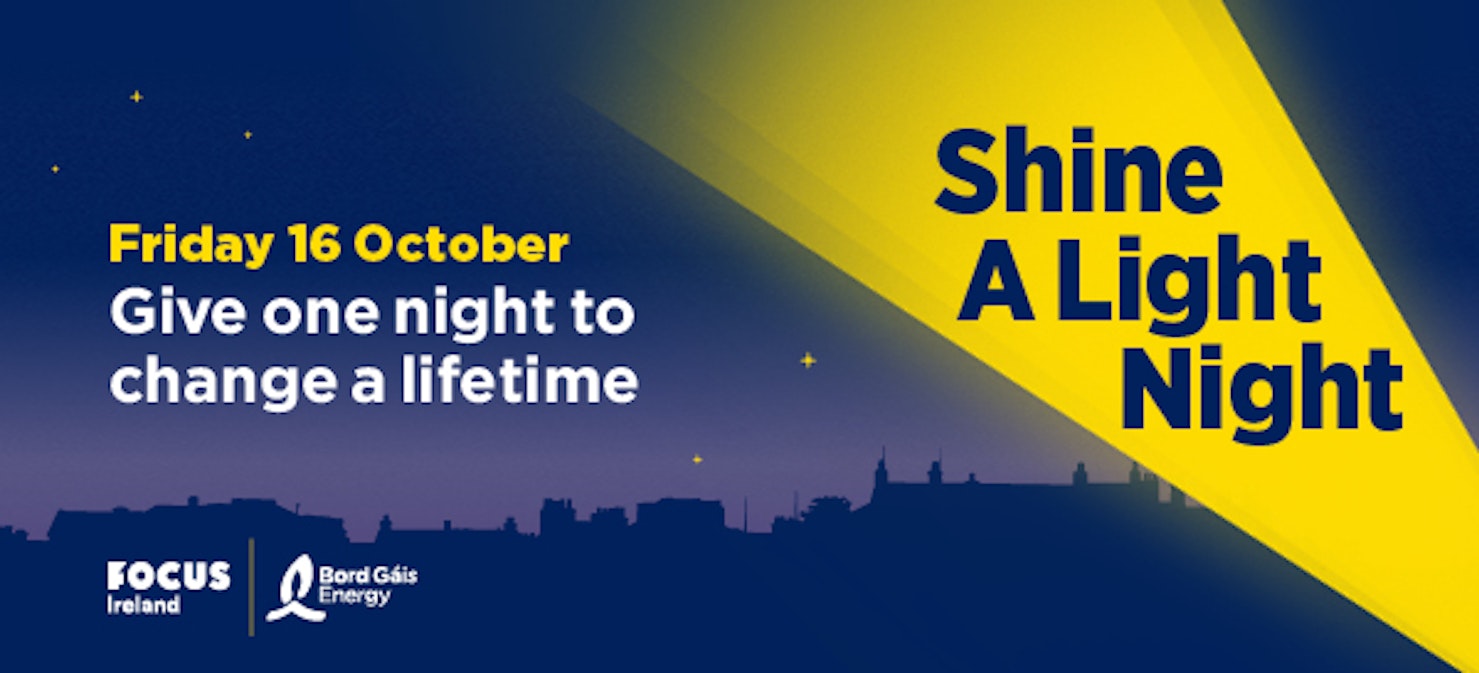 About this company
The Governance Company
We want to revolutionise how boards of directors are developed, evaluated and assessed with our innovative support services. We want your experience with us to be stimulating, engaging and worthwhile.
We are an Irish firm serving a global market headquartered in Dublin, Ireland.
We have substantial expertise in corporate governance for organisations such as non-profits, SMEs, financial institutions, statutory bodies, sports organisations, charities, healthcare organisations and MNC's for example.
Our founder David W Duffy is Ireland's leading published author on corporate governance based on over 20 years of advising on the topic nationally and internationally.